Board of Directors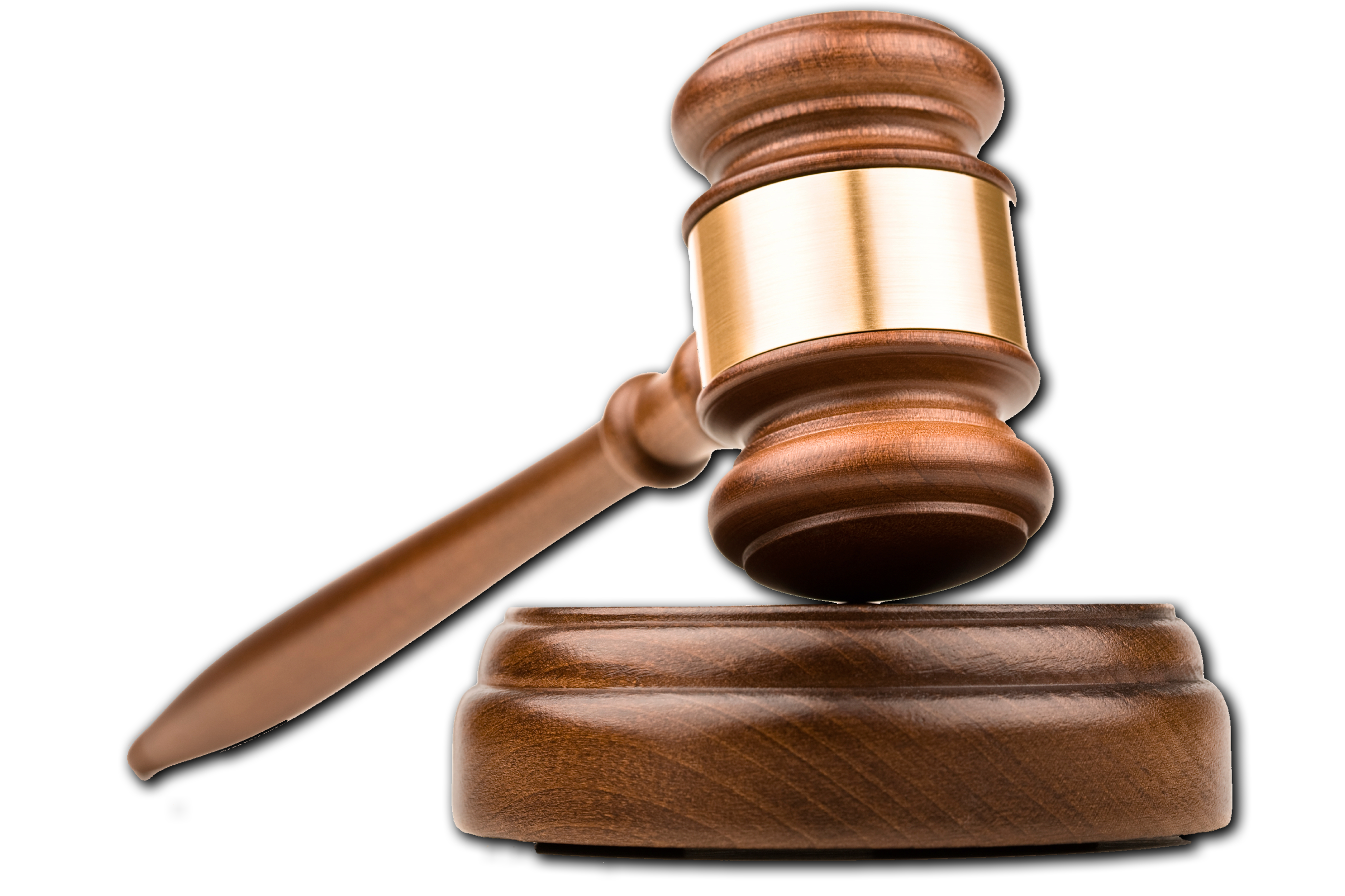 James Allard President & Founder - James Allard is a Master Electrician, and is the proprietor of several business ventures in Central Mass. He has over 15 years of clowning experience and started Clowning for Kidz as a way for him to give back to the community and help children.
William Blodgett - Bill has been a clown for many years, and recently retired from the Massachusetts Department of transportation, where he worked for over 13 years. He is active in several organizations in his community, and he enjoys helping others and spending time with his family.
Lynda Halbrook-Lynda worked in retail for many years and raised her children with her husband Richard in Missouri. In 2012, her family moved to Massachusetts, and she joined Clowning for Kidz because she was moved by our sincere desire to help children and she wanted to get involved. She often volunteers with CFk for events on weekends and enjoys clowning with her husband and grandchildren.

Thomas Novak - Thomas has over 17 years clowning experience is a Foreman for Fortier Painting and he enjoys clowning with his wife and daughter to entertain others and empower them to laugh and be amazed.

James Bradford J.D. - James is a licensed Attorney in Western MA and serves as Legal Counsel on a voluntary basis. He has over 22 years of legal and clowning experience, and enjoys attending events with his sons who love to watch the clowns entertain others.
Heather Archimbeault R.N.-Heather is an Operating Room Nurse and graduate of Baystate Medical Center School of Nursing, and she is currently employed as an operating room nurse at UMass Medical center. She became involved with Clowning for Kidz as a fun way to volunteer with her family.

Rev. Matthew R. Brodeur- Matt serves as the Eastern MA Representative. He has been a clown for 14 years and joined Clowning for Kidz in 2009. Matt has traveled to many clown education programs to improve himself in the art of clowning and share his knowledge with others. He enjoys appearing at community events to entertain and amaze children of all ages.